Hotel & Resort Innovation Expo offers unparalleled coverage to hoteliers that are looking to enhance their hotel offering through the latest innovative solutions. The show is set to bring you the latest products and technologies as well as showcase the advancements, trends, and sustainability within the sector.
The show brings together like-minded hotel professionals who are looking to expand the function of their hotel and expand their knowledge and gain inspiration to stay ahead of the game.
Expert Led Seminars
We have been working behind the scenes to pull together hospitality's most inspiring experts. With over 150 seminars covering a wide range of topics from the likes of how to retain your customers through upselling, how to set your hotel apart through technology and future trends and how to enhance your operations and create a seamless customer journey.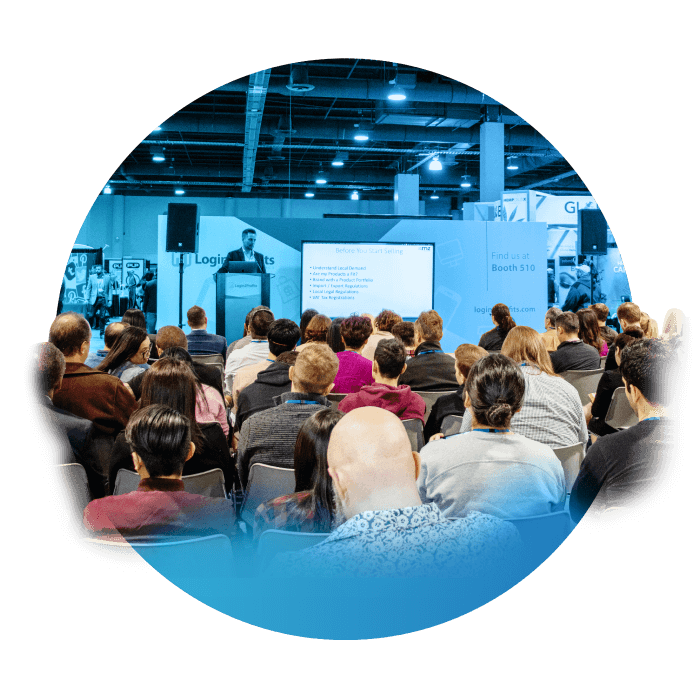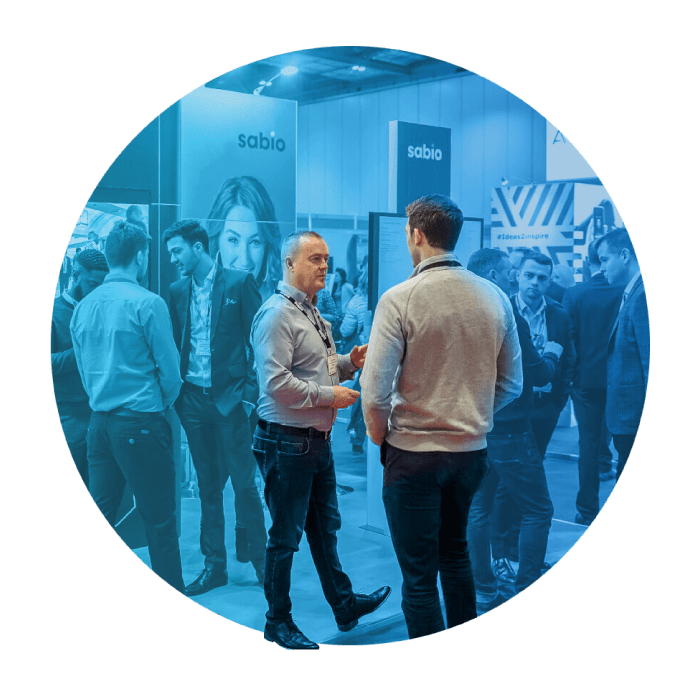 Limitless Networking Opportunities
With thousands of key industry individuals in attendance, meeting the right people can help enhance your hotel's potential and provide unmissable inspiration!