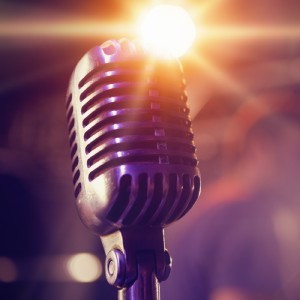 Vito Ruocco & Andrew Tinkler
Kiosk Embedded Systems Unlock the true value of self-service check-in Kiosks.
Self-check-in kiosks in hotels and quick-serve restaurants offer a plethora of benefits that enhance the overall guest experience and streamline operations. Hans Peter Nüdling, MD of Kiosk Embedded Systems Europe and Global Chief Strategy Officer for Posiflex Inc., for Europe, will talk about the value proposition for these innovative solutions and how they are evolving alongside latest technology & lifestyle demands.